DESIGN YOUR LIFE
TOWARDS ULTIMATE FULFILMENT
Tuscany, Italy
24th – 27th September 2021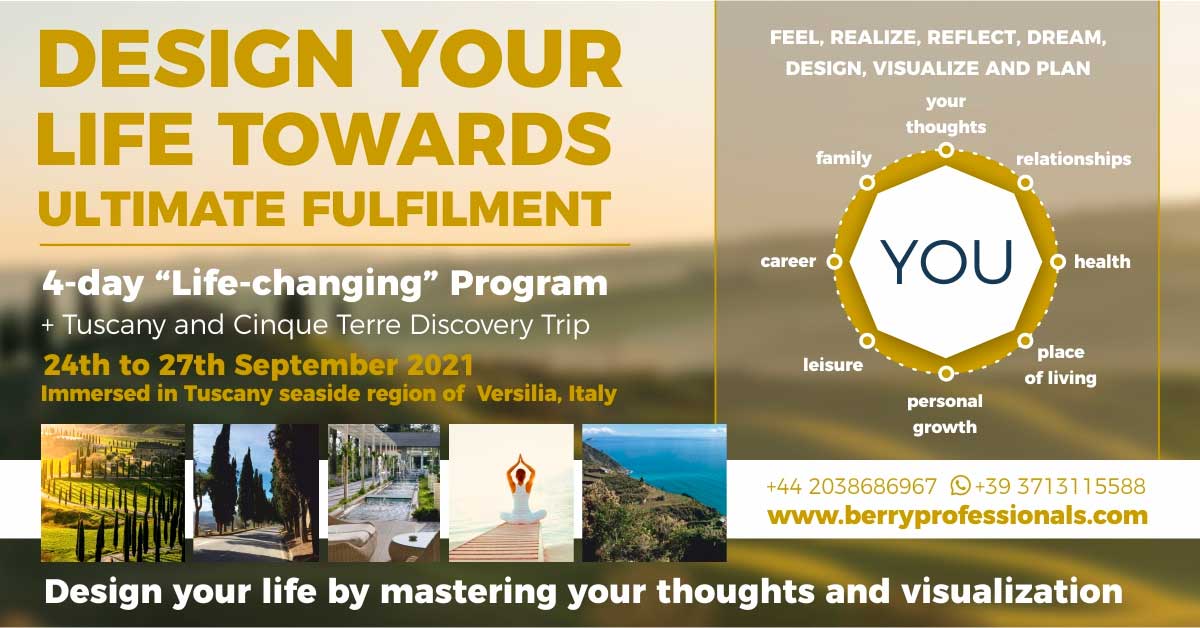 WHAT ACTIVITIES ARE PLANNED DURING THE PROGRAME?
Introductory Seminar "Fulfillment Strategies & Inspiring Life Stories" (the 1st day)
Get to know strategies, patterns and daily routines which increase satisfaction, happiness, success and well-being
Get inspired by stories of successful "life changers"
Workshops (the 1st and 2nd day)
Evaluate your life, understand yourself, get to know what is it you really wish and need, define the challenges and stopping points
Learn strategies to achieve your goals, fulfill you desires to reach sustainable happiness
Experience "break through" moments, decide for the change, plan and act
Practice imagination and visualization
Understand and see the power of positive thinking
Change bad habits and patterns
Leisure and sport activities
Time for Yourself (the 3rd day)
Absorb all what has been discussed and lived through during the 2-day intensive training, spend time with yourself and experience break through moments helping you to decide for the change and empowering your decision.  Meanwhile meet up with others to share thoughts and ideas.
Coffee breaks and lunches taking place at the venue hotel and one networking dinner
Experience intensive sensations and atmosphere in local caffé bars, pasticcerias, gelaterias and restaurants
Discovery trip (the 4th day)
Tuscan cities (Firenze and Siena)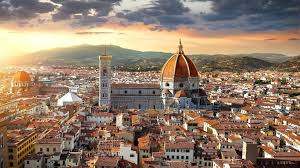 Tuscany (Luca, San Gimignano, Chianti)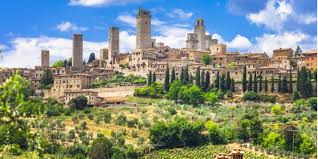 Cinque Terre, a UNESCO World Heritage Site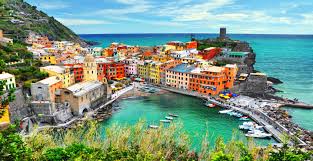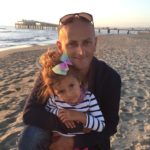 Muhsin is not preaching, he is motivating and inspiring, sharing the passage he has taken to reach life fulfillment and happiness, living his dream life in Tuscany, Italy, having a lovely family with three kids and having a job which has given him selfrealisation and freedom. 
Currently Mugsin is leading a company for corporate event management in Europe.
He has lived in 6 countries, speaks 5 languages. Musin loves change to grow, he likes to try different ways to reach fulfillment and he is ready to take risks and fail forward to excel. A family person for whom sky is the limit, he believes limitations are only self-imposed!  Over 10 years experience in event management and personal growth, has been teaching and training personal growth at university and on the corporate level. A change maker. He knows what it takes to reach a dream life. He is the man who walks his talks! And his motto? "Everything is possible if you know what it is you really want". 
Muhsin is going to share with you steps you need to take to get to sustainable fulfillment, he is going to show you the power of brain and imagination, faith and believing in yourself, empowering the unconscious mind to serve you reaching your dreams, understanding what it is you want in life. He is going to help you to achieve your goals.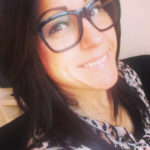 Susanna is a transformation facilitator, mentor and coach with more than 20 years of experience. She has coached and trained leaders, teams and individuals to live and act in their full potentials. She has experience of helping organizations and individuals to break negative trends and accomplish their set targets. She has helped teams to understand and align on the current situation and way forward – also showed results in helping individuals to take the next steps in their development of life and career.
Susanna has long time worked with Volvo group, most recently as a Senior Global Continuous Improvement Leader.
Meeting together in Versilia Susanna will help you to become more aware of your energy levels, self leadership and how you can unlock your potentials! She will help you to make your plan for life fulfillment and give you the insights of development and opportunities to be in charge of your own living system. She will also share her personal story about self-leadership as an inspiration that nothing is impossible!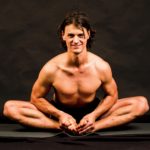 After 10 years of ice hockey at a competitive level and playing many other intense sports all of his life, Mathieu found in yoga a discipline that helped heal and improve his physical, mental and emotional state. After key encounters on his many trips he started to get interested in alternative medicine. He followed courses on hypnosis, energy therapy, nutrition, yoga and meditation.
After years of constant Yoga practice in Canada, Mathieu was trained to be a teacher under Bharath Shetty in Mysore India.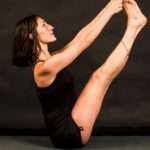 Laura started practicing Yoga in Canada at the Ashtanga Yoga Montreal Studio. Thanks to a stimulating environment, Laura decided to dedicate herself to the constant practice of the discipline. Training for years, often by herself, she then left for India to learn Yoga at the source.
She then followed workshops with great teachers all over Italy. Laura also graduated in psychology from the university of Parma and is actually finishing her master's degree in Psychology as well as a master in Mindfulness.
Today she integrates her knowledge into her teaching trying to share a complete vision of yoga and wellness in general.
Understand yourself, your desires, your "satisfaction anchors", your fears, challenges and stopping points for change
Get inspired and reinforced by real examples of success and change life stories
Visualize the goal, design and plan your journey through the change
Approach change without fear of unknown, see world without limitations, as an adventure which opens new opportunities and experience
Become an active designer of your life and start believing in "everything is possible" or "wish and it shall be given to you"
Experience "break through" momentum
Be always conscious of your thoughts and be able to master them, program your mind by practical exercise of positive thinking and incantation)
Understand and decide what you want in life and how to achieve that
Define strategies to overcome critical moments, challenges and bad habits
Give space to spiritual life and enjoy the moments with yourself /the third day allocated for feeling, meditating, empowering and confirming the final decisions
Meet same-minded people and get enriched by sharing experience, life stories and the collective mastermind
Enjoy beauties of the Tuscan and Versilian scenery as well as the exceptional atmosphere
Discover beauties of Tuscany and Liguria with guides who know the hidden places …
How many times have you told yourself "If only it would be possible to…"
Is there something what would make you definitely happy but still you don't do that?
What if there was a pattern that you could apply in your life and achieve success and reach overall fulfillment?
How many times have you stopped a bad habit and started it again?
How many coaching programs have you attended and still you find yourself struggling.
Premises of the workshops, seminars and all leisure and sport activities are set in the beautiful 4 star hotel "Versilia Lido UNA Esperienze" and its garden, in the seaside town of Lido di Camaiore located on the Versilian coast. Versilia is a 30 kilometers stretch of coastline with white beaches and long cycling road, with neighboring  peaks of Apuan Alps as well as picturesque hills with olive trees. Nearby sites to explore are Viareggio, Pisa, Luca, Florence and Cinque Terre UNESCO World Heritage Site.
For accommodation we can assist our clients with three options:
venue hotel Versilia Lido UNA Esperienze, a 4 star hotel, with spa and wellness center)
nearby 3 star hotel
apartment rental in the countryside, nearby hillside village with the sea view