South Europe Ai Data Analytics and Insights Summit Milan, Italy 25-26 May 2023




















Data Governance and Data Quality Excellence
Transforming Data Management with Data Mesh
Gain Efficiency with Edge Computing
Scaling up AI Projects and associated Risks
Insights for Data Driven Business Decisions
Building company-wide Data Culture
Growing Data Mindset among non-data Employees?
Role of Citizen Data Scientists – pro and con?
Data Teams – how to retain and grow Talents?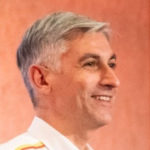 Alberto Rossi
Generali
Italy
Group Head of Data and Digital Platforms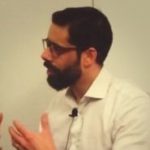 Andrea Cirillo
Intesa Sanpaolo
Italy
Head of Audit Data Analysis Experts, Data Scientist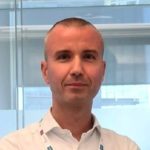 Maurizio Marcon
UniCredit
Italy
Group Data & Analytics – Commercial and Operations Business Manager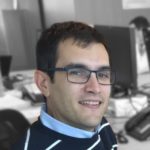 Alberto Danese
Nexi
Italy
Head of Data Science


Amit Pingle
Michelin
France
Head Product Management and AI Engagement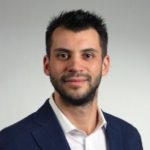 Emiliano Bozzi
Vodafone
Italy
Digital Data Lead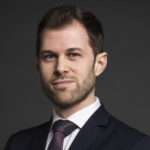 Rocco Michele Lancellotti
RCS MediaGroup
Italy
Data Science & Analytics Lead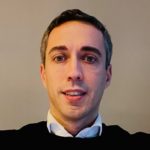 Francesco Lietti
Sisal
Italy
Consumer Data Director & Online Innovation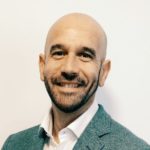 Unai Obieta Jimenez
Phone House España
Spain
CIO & CDO, Technology & Digital Transformation Director

Lorenzo De Tomasi
Barilla Group
Italy
AI & Data Solutions Architect, Data Platforms Lead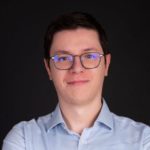 Giorgio Mombelli
A2A
Italy
Lead Data Scientist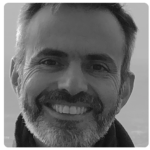 Giuseppe Mura
StreamSets Inc.
United Kingdom
Director of Solution Engineering, EMEA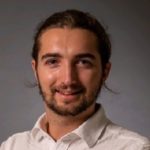 Valerio Volpe
Data Reply
Italy
Lead ML Engineer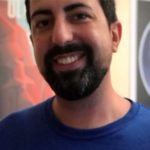 Raúl Montaño Aparicio
Vueling
Spain
Data Science Manager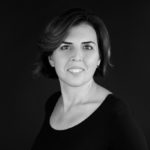 Francesca Iannuzzi
Maisons du Monde
France
Head of Data Science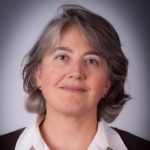 Cécile Tezenas du Montcel
HP
France
AI Business Development Manager
Solution Provider and Consultant Fee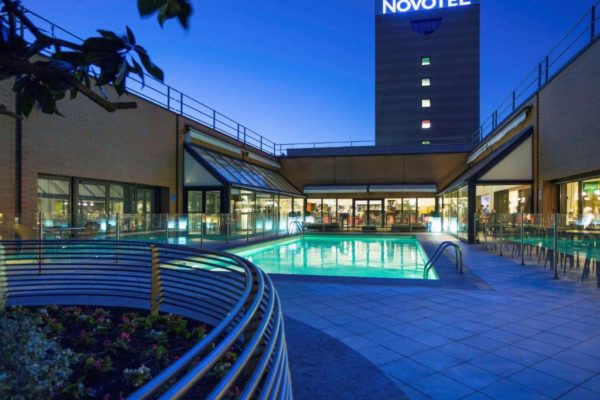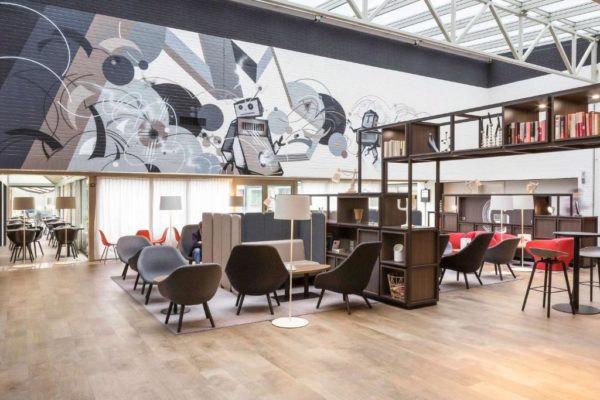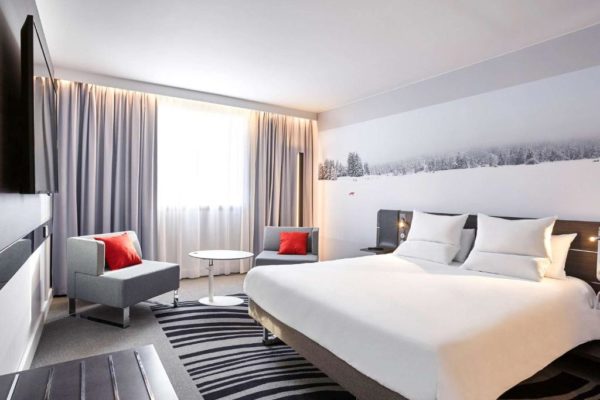 Novotel Milano Linate Aeroporto,
Via Mecenate 121, 20138 Milan